Business Writing: The Dance of I, You, and We
Business writing resembles a dance in many ways. The writer leads, and the reader follows and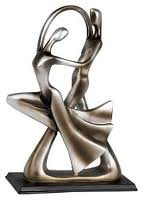 responds. There is both grace and logic. Every time you write, you initiate. You start a new dance with your partner, the reader. There needs to be a connection between the writer and reader for a document to work. You lead, but this dance needs both of you.
Why, why, why, then, is so much business writing stilted and awkward and muddled, especially as it is generally written by very smart, engaged writers?
I asked a group of very talented consultants this question in a recent business writing course. Intuitively, they understood certain documents were uninteresting, and even disorganized. We discussed at length why they would lead with writing to clients that was unengaging and even muddled. Eventually, we cut to the heart of the issue. Fear.
"I don't want to stand out too much."
"Everyone else writes this way."
"My boss used these terms at a meeting."
"It seems what everyone else does."
"I thought if I was vague I wouldn't get too many questions."
Words can do a lot of things. However, they cannot both hide you and persuade others at the same time.
Business writing should follow a I-You-We pattern:
Why I am writing this
What you need to know to take action or decide or understand
What I need from you and when
Take the lead and draw your reader in confidently and correctly, with steps that are your own. Parroting what is typical will not work when so much business writing is awkward.
Be the stand out.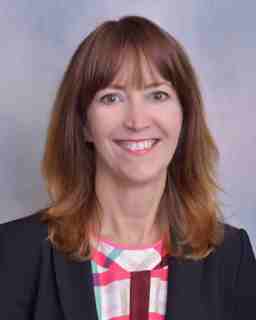 About the author
Mary Cullen
Mary founded Instructional Solutions in 1998, and is an internationally recognized business writing trainer and executive writing coach with two decades of experience helping thousands of individuals and businesses master the strategic skill of business writing. She excels at designing customized business writing training programs to maximize productivity, advance business objectives, and convey complex information. She holds a B.A. in English from the University of Rhode Island, an M.A. in English Literature from Boston College, and a C.A.G.S. in Composition and Rhetoric from the University of New Hampshire.