Business email writing can take over your day. While we may feel we are being productive, too often, we are simply reacting to the email deluge. Instead of working strategically on productive work, managing our business email drives our day.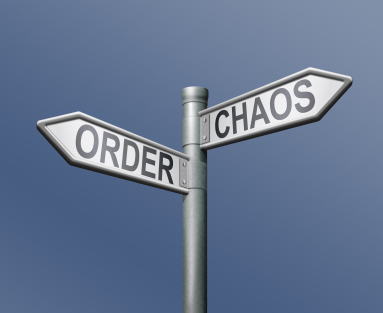 Here is my #1 tip to better manage your business email writing: Turn off email notifications. This will allow you to proactively manage your email.
According to a recent case study by Loughborough University, it takes 64 seconds to recover from an email interruption. That is over a full minute needed to recover every time that annoying ding sound, or visual alert, interrupts our work flow. If these audible and visual alerts bombard you constantly, you cannot focus. It is wildly unproductive.
Unless your job requires immediate response (such as a technical support desk or call center), decide when you will check your email, and only check it on your planned schedule. Let the decision to focus on email be yours. Do not let notifications interrupt your real productivity.
How to turn off alerts to better control your business email writing:
Gmail users
Click the gear icon toward the upper right of the Gmail window
Click on the 'Settings' link
Check 'Mail notifications off' under the Desktop Notifications section
Click 'Save'
Outlook users:
From the Tools menu, click 'Options'
On the Preferences tab, click 'E-mail Options,' and then click 'Advanced E-mail Options'
Under 'When new items arrive in my Inbox,' uncheck the 'Display a New Mail Desktop Alert' check box
iPhone Mail.app users:
Tap 'Settings'
Tap 'Notifications'
Tap 'Mail'
Turn off all notifications
iPhone Gmail users:
Tap 'Settings'
Tap 'Notifications'
Tap 'Gmail'
Turn off all notifications
Android Gmail users:
Open your Gmail application
Tap your Menu button
Tap 'Settings'
Uncheck 'Email notifications'