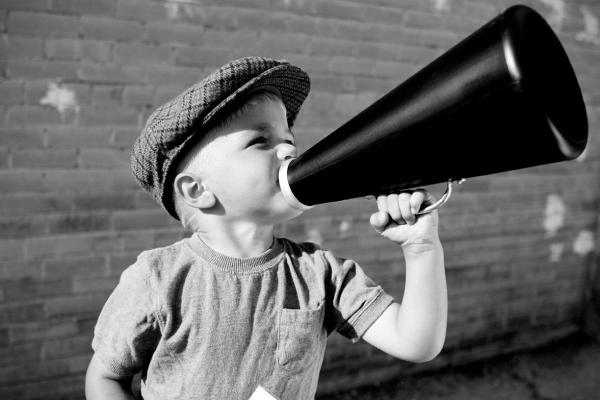 This edition of The Friday Five - Business Writing Headlines presents:
Which Grammar and Language Rules to Flout
Word of the Month. Pleb?
Positive Persuasive Words for Business
9 Business Cliches to Retire Forever
S is for Storytelling
Business Grammar
1. Which Language and Grammar Rules to Flout (NY Times)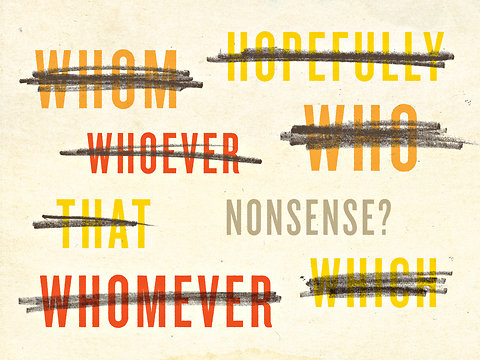 Here's a chilling thought: What if our English teachers were wrong? Maybe not about everything, but about a few memorable lessons. So many millions of writers have needlessly contorted their prose to avoid ending a sentence with a preposition. So many well-intentioned editors have fought to change "a historic" to "an historic." If it turns out that the guidelines we cling to ("to which we cling"?) are nonsense, maybe the texters have the right idea when they throw out the old rules and start fresh.
But if you aren't ready to give up — if the "flaunt" in that headline raised your blood pressure — then how can you tell the difference between a sound rule of English and a made-up shibboleth? Where do good rules come from, and how do bad ones catch on?
Business Writing Style
2. Macmillan Dictionary's Word of the Month (MacMillan Dictionary Online)
Political "discussions" are introducing new words. Do you know what "pleb" means? It's not nice.
3. Positive Persuasive Words for Business (Cathy Miller)
Wish you had a magic list of persuasive words for your business writing?
4. 9 Business Cliches to Retire Forever (Inc.)
They've been used, misused, and abused. It's time to eliminate these buzz phrases from your writing and speech entirely.
Business Writing
5. S is for Storytelling (Gail Zack Anderson)
Maybe you have heard you should use stories to bring your content to life, but aren't sure why or how storytelling adds value. You might even wonder if using stories is worth the risk of looking silly, or worth the time it will take to learn to do it well. Here are some of the compelling reasons why I think it is worthwhile to use stories and storytelling in your presentations.
Subscribe to this blog if you'd like to receive more information to help you write better at work.