Newsletter - February 2022 - Business Writing Basics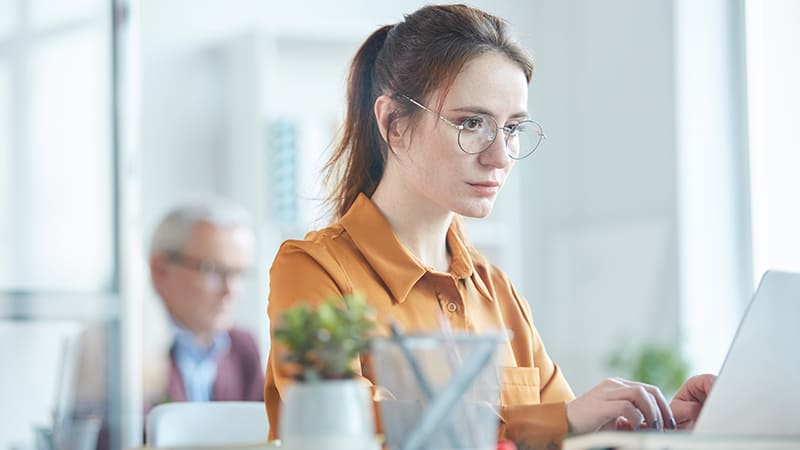 Writing for Business Newsletter
Expert tips and strategies to enhance your writing at work
February 2022 Issue
We wanted to bring it back to the basics this month and dive deep into what business writing really is. Like many things in life, it's not always as simple as it seems. But given how crucial strong writing skills are to your long-term success, it's imperative to get it right.
In the spirit of our deep dive, we've answered an important question we often receive: Is business writing the same as technical writing? And before clicking, how would you answer that?
If you aren't sure, that makes sense! How could you define a term if you've never actually been taught what it is? Most of us find ourselves having to write professionally but without having experienced the same focus on business writing foundations in school that we learned for other types of writing.
Fortunately, we've written many articles this month—linked below—that will help you develop a strong business writing foundation. And if you want to take your writing even further, we can help with that too.


Error Hunt: Can you spot the error?
Diane has stepped down from the remainder of this project, who wants to fill her spot?

Can you spot the error? If not, learn how to correct the mistake here.


More recent blog articles
When it comes to any writing project, the hardest part is usually getting started. Learn the first steps forward to eliminate getting stuck in writer's block.
Read more >>
by Katie Almeida Spencer
February 14, 2022
by Elisabeth O'Quinn
February 10, 2022
by Haley Larsen
January 26, 2022


Ready to get some time back in your workday?
Learning a proper writing process can save you countless hours and headaches. What could you do if you could write 25% faster?
Our Effective Business Writing Techniques Course teaches our six-step process to help you write any document with ease. It includes instructor feedback on your actual writing.


Instructional Solutions helps groups and individuals at every level master the critical skill of business writing.