Newsletter - March 2022 - Take a Step Back in Your Writing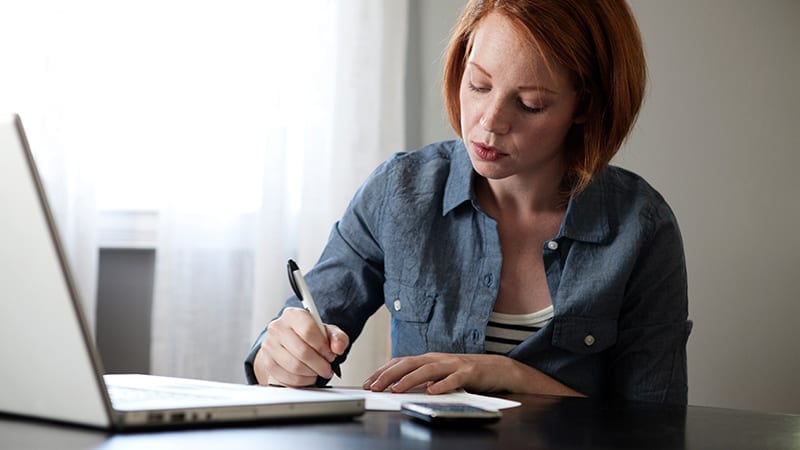 Writing for Business Newsletter
Expert tips and strategies to enhance your writing at work
March 2022 Issue
Do you feel confident when you're writing a new document at work? When you look at a blank word document or email window, do you know where to start? How long does it take you to write typical documents, and how confident are you in the end product?

As we mentioned last month, we're addressing the foundational issues of business writing in this newsletter for the next few issues. Foundational issues often cause writers to struggle, but the resolution is often found simply by taking a step back to verify that the foundation of a document is sound.
We've written a couple of new articles over the past month that we thought would help the next time you hit a roadblock in your writing:
Use this if you're stuck with a blank screen: What are the First Steps in Creating a Business Document?
Read this if formatting isn't crisp: How to Format Your Business Document.
Where do you get hung up when you write?
We've also updated our How to Choose the Best Business Writing Course Guide if you're looking for structured learning for you or your team—the most effective way to improve business writing.


Error Hunt: Can you spot the error?
If one is to be a good neighbor, you must be considerate of the space and environment that we all live in.
Can you spot the error? If not, learn how to correct the mistake here.


More recent blog articles
by Mary Cullen
March 20, 2022
by Mary Cullen
March 14, 2022
by Elisabeth O'Quinn
February 10, 2022


Manage your inbox and workload by improving your email writing.
Our Business Email Writing Course will teach you how to harness the power of a truly effective email. Discover how word choice and formatting will increase response rates.


Instructional Solutions helps groups and individuals at every level master the critical skill of business writing.