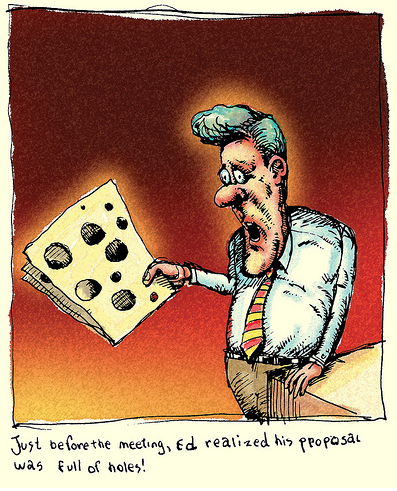 Summertime is when a lot of people grab a book, plop down in a lawn or beach chair and blissfully enter a vivid world that some novelist created.
You may think that the way a novelist weaves the web of story is different from the way you write a business proposal, but maybe you should think again.
After all, novelists have to solicit business (convince you to read the whole book), state the problem (present the main story conflict), present a solution (resolve the conflict) and show credibility (create a convincing world). Isn't that what a proposal does?
Here are 7 tips from novelists that will help you write a best-selling proposal: