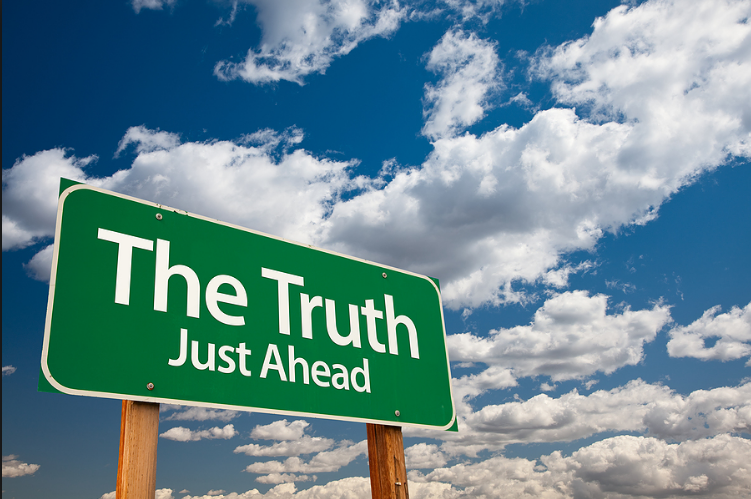 "Risk being unliked. Tell the truth as you understand it. If you're a writer you have a moral obligation to do this."
~ Anne Lamott
After leading technical report writing courses with large and small companies for nearly 20 years, I have seen a common challenge present repeatedly. Telling the truth can be hard. Conveying findings or recommendations that we know aren't welcome can be daunting because no one wants to disappoint people, especially a boss.
But, truth in business reports is absolutely essential. There is no way around it. We must be 100% truthful in business reports. If we aren't, the results can be disastrous.