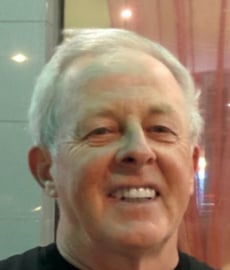 Terrance has deep experience in both writing and business. He has spent much of his professional life in sales and marketing positions in technology companies, where he was always the go-to person for writing. After 15 years in sales and marketing at IBM, he spent several years working internationally for Amdahl and Lotus Development in Australia and Japan. He spent four years in Rotterdam and London as European Managing Director for Persoft, Inc., a leading networking software company.
For the past six years, he held senior editing and writing coaching positions at Huawei in Shenzhen, China, and with The Motley Fool.
Terrance holds a B.A. In Journalism and international business from The University of Wisconsin-Madison.
He enjoys gardening, travel, and pétanque. The top entry on his bucket list is to walk a sizeable part of the Camino de Santiago in Spain and France.