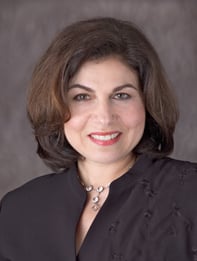 Janet is a business writing and marketing instructor, consultant, author, and public speaker with more than 20 years of experience working with individuals, small businesses, and corporations to develop all facets of business communication. She writes and speaks extensively on business writing and marketing writing, and has been a featured speaker at numerous business and education conferences in the U.S. and abroad. Janet taught analytical writing, marketing, and business writing courses at the University of Massachusetts Boston.
She holds a B.S. in Education from Salem State College and an M.Ed. from the Boston-Bouve College of Human Development Professions at Northeastern University.
She enjoys gardening, yoga, hiking, and exploring the endless beauty of the New England seacoast where she lives on the South Shore of Massachusetts.