Why you should never entitle your proposal "Proposal to..."
How to match proposal to client needs
How to explain your deliverables
Competitive positioning
How to format your proposal for easy scan
Crafting the numbers persuasively
How to efficiently edit your proposal
Don't forget to ask for the business
This how-to-guide will help you write a compelling proposal that closes more business.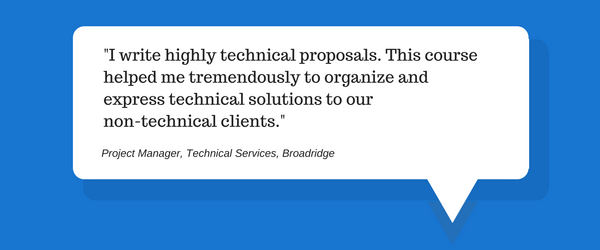 Learn techniques that you can start using today.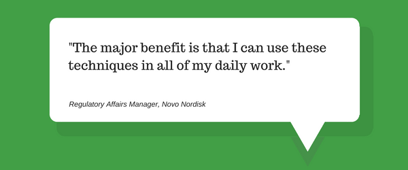 We have taught these strategies to some of the world's top companies.