Proofreading Techniques When Time is Tight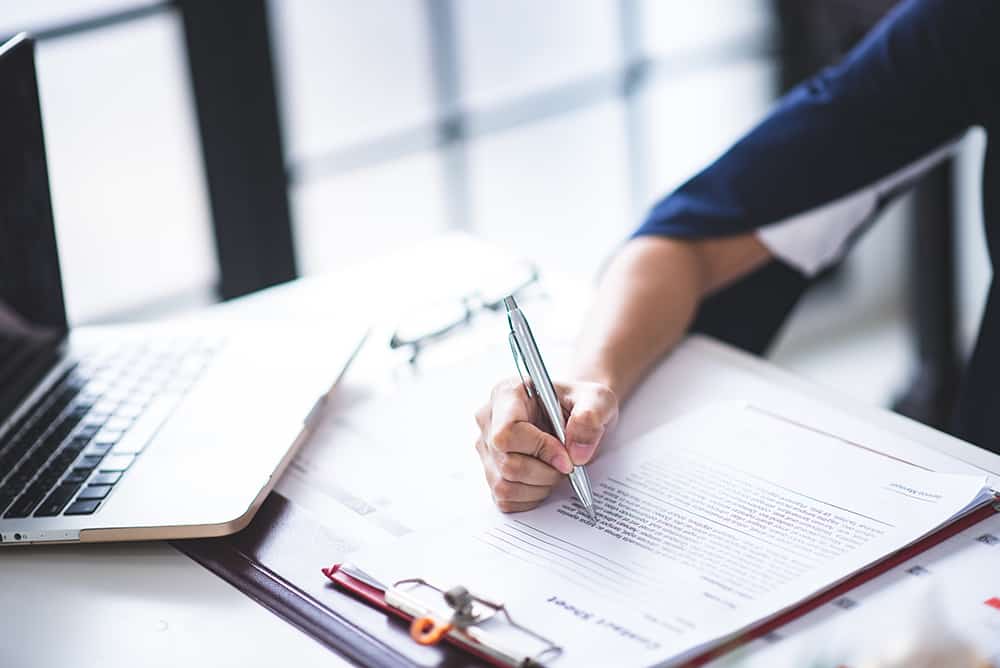 What should you do when you must proofread a business document, but you face a panic-stricken colleague, a demanding boss, or a shortened deadline?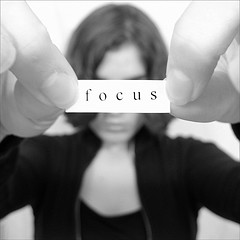 As the holiday season and end-of-year deadlines approach, you'll need to produce more documents in even less time.
Assuming that the panic-stricken person who brought you the document gave you no specific instructions about what to look for and what to ignore, here is a list of three process checks, in order of importance:
1) Check, print, and find a reviewer
Work in pairs - ask a colleague to proof your documents, and return the favor.
Run the document through grammar and spell-check. This won't catch everything, but it will flag typos.
Print the document. Finding errors in print is much easier than on screen.

2) Check format and organization
Check the pagination. Make sure that the pages are numbered sequentially. If the document is to be copied double-sided, check to see that blank pages have been inserted properly and that all odd-numbered pages will fall on a right-hand page.
Proofread the cover page and title page word for word. Make sure that the date is correct and that the company's and author's names are spelled correctly.
Flip each page and look for any glaring errors such as missing figures or printer glitches such as grossly uneven page toner.
Flip each page again (make a separate pass) and look at the format to see that headings and subheadings are the correct size and typeface, spacing and indentation are consistent, running headings are correct, and margins are the right size.
Check the table of contents against the text. Make sure that all of the sections are included and that the wording in the table of contents matches the text. Check the page numbers against the text. If you have a PowerPoint document, you will likely find errors here.
Look at the graphics and tables. Make sure they are numbered correctly and that their titles correctly describe what appears.

3) Read the most important text
Read the preface, executive summary, or any other introductory material that the reader is likely to look at first.
Read the conclusion or final summary section.
Read the headings and subheadings.
Read the first sentence (or first paragraph, if there is time) of each section.
If you have any time remaining, proofread known trouble spots.

You'll notice that the first 2 processes do not involve proofreading text. If you're really crunched for time, verify the organization and style of the document first because:
It is fast to do so.
A poorly organized document is very unprofessional and readily apparent to a reader. Worse yet, your reader will be lost in the disorganization.
You will find the most obvious errors.

Only once you verify organization and appearance (items 1-2), should you move to text review (item 3).

Ideally, we need to allow enough proofreading time. But, sometimes we don't have that option. These techniques will save you when you're faced with too little time.
Interested in becoming a better proofreader? Our self-paced online Proofreading & Grammar course will teach lasting skills to help you produce perfect documents.