Best Business Verbs
This one paragraph contains errors in business verbs. Find and correct them.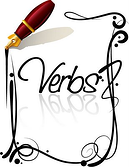 The authors will be holding a discussion about registration, to better give instruction to the participants who have to make a choice between which sessions to attend. (27 words)
Solution:
The authors will discuss registration, to better instruct the participants who have to choose which sessions to attend. (18 words)
This is a 33% reduction in length in one sentence. Envision the impact on a long document!
Explanation:
These are smothered verbs. There were 6 unnecessary words in that single sentence. Un-smothering your verbs is an opportunity to greatly improve your business writing. Active, vibrant, un-smothered verbs bring both vitality and clarity to your writing.
Smothered verbs are action words that are buried in a group of other words. Eliminating the other words creates a clearer, more forceful sentence. Smothering phrases often begin with a form of be, give, have, make or take. The noun in the phrase often ends with -ion or -ment. Here are some examples of smothered verbs with their clearer alternatives:
have a suspicion / suspect
make an agreement / agree
hold a discussion / discuss
give instruction to / instruct
make a choice / choose
Would you like to learn more about how business verbs can bring great clarity to your business writing? Download this guide:




Hone your skills in these business writing courses: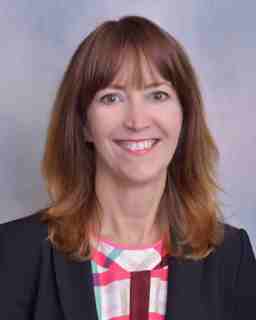 About the author
Mary Cullen
Mary founded Instructional Solutions in 1998, and is an internationally recognized business writing trainer and executive writing coach with two decades of experience helping thousands of individuals and businesses master the strategic skill of business writing. She excels at designing customized business writing training programs to maximize productivity, advance business objectives, and convey complex information. She holds a B.A. in English from the University of Rhode Island, an M.A. in English Literature from Boston College, and a C.A.G.S. in Composition and Rhetoric from the University of New Hampshire.