6 Advanced Grammar Mistakes
March 4th is Grammar Day and we are celebrating with a new infographic with six advanced grammar mistakes. Each year Grammar Day presents the opportunity to review tricky grammar mistakes that can cause trouble for even the most advanced writers.
Do you have a favorite grammar tip that we missed? Make sure to add it to the comments section below.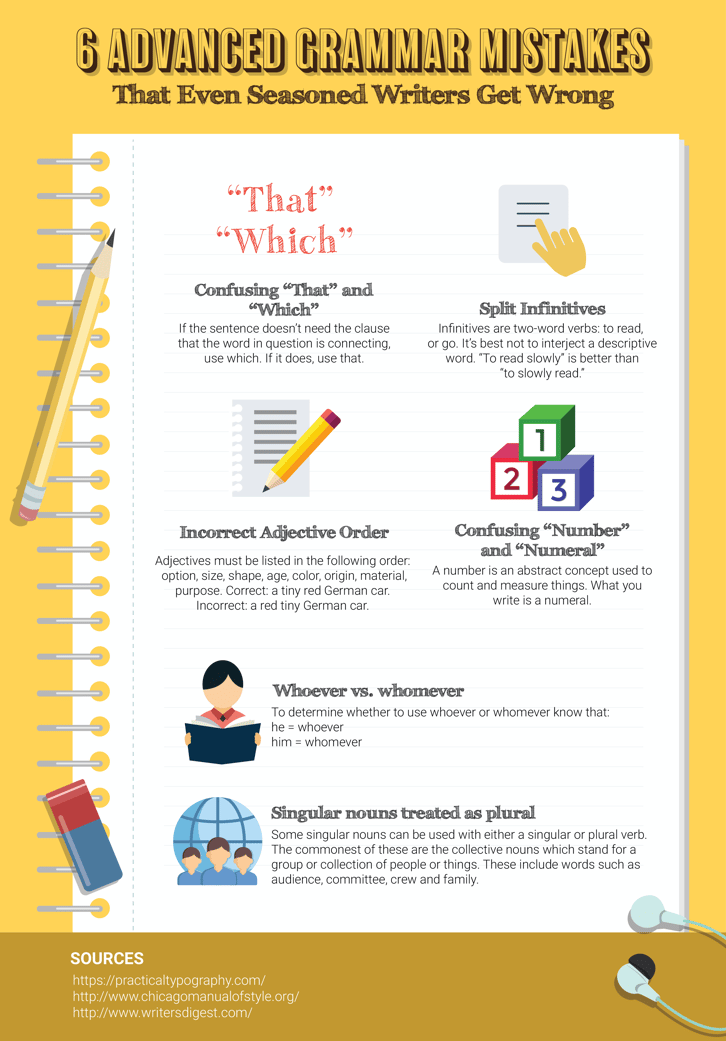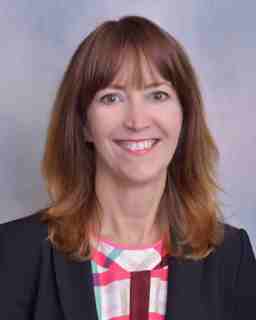 About the author
Mary Cullen
Mary founded Instructional Solutions in 1998, and is an internationally recognized business writing trainer and executive writing coach with two decades of experience helping thousands of individuals and businesses master the strategic skill of business writing. She excels at designing customized business writing training programs to maximize productivity, advance business objectives, and convey complex information. She holds a B.A. in English from the University of Rhode Island, an M.A. in English Literature from Boston College, and a C.A.G.S. in Composition and Rhetoric from the University of New Hampshire.