Business Grammar: Using Ensure, Assure, and Insure Correctly
This one paragraph contains a business grammar error. Find and correct it.
Most important is insuring your clients are well informed. Information sent to clients so far has been sparse, and this must improve.
Correction:
Most important is ensuring your clients are well informed.
Assure means "to give someone confidence."

Ensure means "to make certain."
Insure means "to protect against loss."
Examples:
Most important is ensuring (making certain) your clients are well informed.
I want to insure this necklace (protect it from loss) for $5000.
I assure you (give you confidence) that the deadline will be met.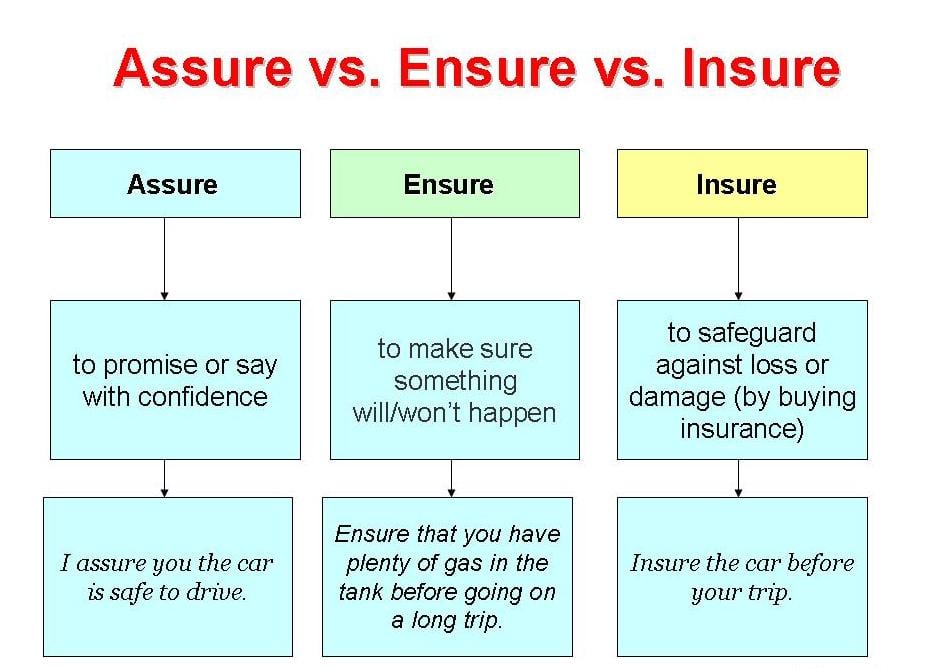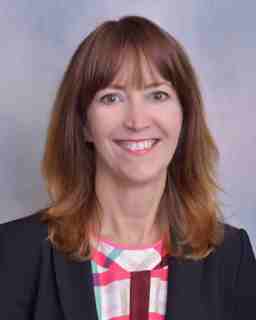 About the author
Mary Cullen
Mary founded Instructional Solutions in 1998, and is an internationally recognized business writing trainer and executive writing coach with two decades of experience helping thousands of individuals and businesses master the strategic skill of business writing. She excels at designing customized business writing training programs to maximize productivity, advance business objectives, and convey complex information. She holds a B.A. in English from the University of Rhode Island, an M.A. in English Literature from Boston College, and a C.A.G.S. in Composition and Rhetoric from the University of New Hampshire.