'I hope this email finds you well:' Emailing During the Pandemic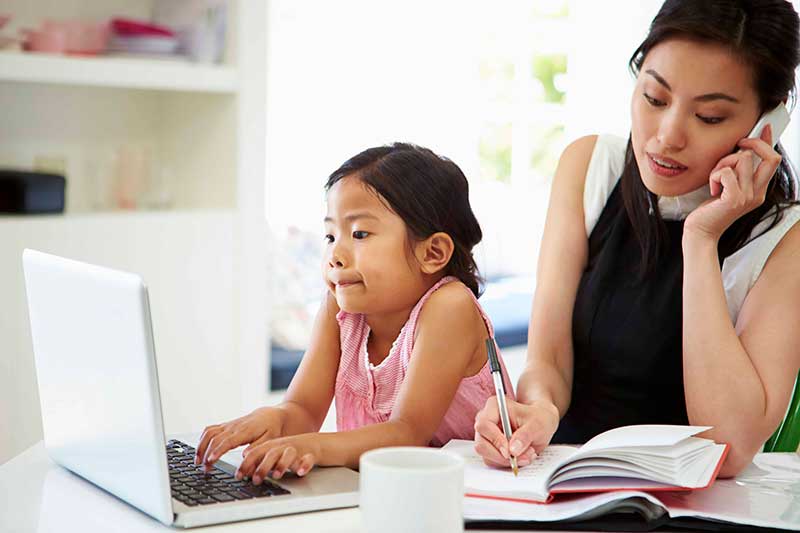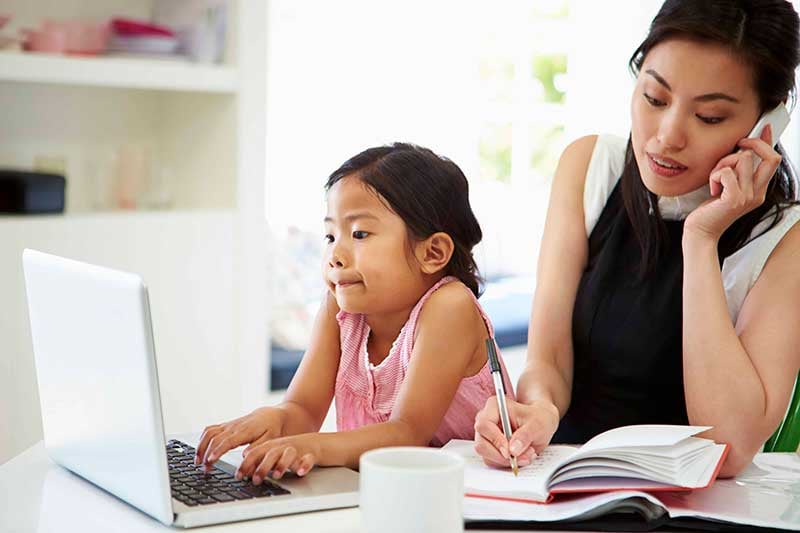 I've received a slew of sales emails and even some individual emails lately that open with a generic, surface-level greeting. Far too many emails open with the line, "I hope this email finds you well." Under normal circumstances, this line is robotic. Now, it's downright insensitive.
Currently, we have 1000 Americans dying and 40,000 contracting COVID-19 each day. Additionally, millions are out of work, unemployment benefits are tentative, the economy is sputtering, racial tension and civil unrest are high, fires and floods are threatening communities, our social lives are disrupted, and many are juggling work from home and children's remote learning with no daycare.
We have to assume it's challenging now in some way for most everyone you email! (Caveat: Despite these grim facts, I am an eternal optimist and I'm confident we'll reset better and wiser than ever.) But for now, we have to acknowledge things are challenging.
Tonally, it's so important to connect authentically to your reader. Always, when we email someone, we need to frame the tone around the reader, not us. Of course, we can never know a recipient's exact mood, but we do need to consider our relationship with them and what they may be going through. Pretending nothing is happening does not make it better and can alienate a reader, or even hurt them.
Below is an example of an actual sales email I received. It illustrates some common sales writing pitfalls and an egregious blunder in tone during the pandemic. (All names have been changed.) Tonal blunders in sales emails are especially hard to recover from.
As context, I received this in late March, when COVID-19 was raging in New York and New Jersey, where I live, with hospitals overflowing and New York and New Jersey having the dubious distinction of more cases at that time than all of Europe. (It's thankfully greatly improved here now.) It was all over the news that my area was in deep crisis. The service agreement referenced in the email was not due to be renewed until August. Clearly, the writer of this email was attempting to solidify revenue early.
Good afternoon Mary,

Now that the initial panic over Co-Vid-19 has settled into our new normal, I thought it was time to reach out about the upcoming renewal of your services with NameRemoved.

If you're too busy to chat right now, I understand - we still have a little time.

Please let me know if you have time to meet or if you would just prefer I send a quote out to you.

Thanks!

Stay healthy!

janet
Problems
Several grammar errors, which sharpened the insensitivity because it adds a careless tone.

"We still have a little time" is both vague and incorrect. The actual timeline was nearly five months, which heightens the tonal insincerity.

"

Good afternoon

Mary," She sent the email in the afternoon, but I read it the next morning, adding to the disconnected tone. Be careful with time-sensitive salutations.
The most egregious problem was this comment that highlights the heightened need for sensitivity now:
"Stay healthy!" - An assumptive and thoughtless phrase to send to someone living in a raging hot spot at that time. This was the most alienating statement. She didn't know if I was healthy or not. It's a throw-away, falsely upbeat statement. Disengaged statements like this are added in sales emails far too often.





(In fact, I was ill with COVID-19 myself at the time, my family was infected, my next-door neighbor's sister had just died, and one of my team members had just come down with the virus. To read, "Stay healthy!" at that time was annoying at best. I actually considered finding another vendor.)
Lessons This Teaches Us
Avoid robotic, empty-filler greetings and closings.

Greet meaningfully by considering your reader's circumstances and your relationship.

Don't make assumptions about someone's health or mindset.

Be sincere.
At its core, business writing is human to human writing. We're not writing to a computer. We're not writing to a faceless company. A real person is reading our message, which creates many wonderful opportunities to engage sincerely.
Be sure to greet and connect with sincerity. It opens the path for better communication, and this is especially important is sales writing. A safe, sincere greeting to use now is:
"I hope you and your family are safe and well."