Is a Name Suffix Included in a Salutation?

Reader Question about Name Suffixes:
What would be the proper business email or business letter salutation for someone with a II, Jr., Sr., etc. following their last name? (i.e. John Adams, II or John Adams, Jr.)
Answer
A salutation does not include a suffix, even if you are using a last name and title. So, suffix considerations only apply to the address, not the salutation in a business letter. Correct business email or business letter salutations in this case are simply:
Dear Mr. Adams:
Dear John:
For the address, it is traditional to use the suffix "Jr." for a child with the same name as a parent:
John Adams, Jr.
Not, John Adams, II
If a grandfather's name is repeated but the father's name is different, then the suffix "II" would be used:
John Adams, II
Not, John Adams, Jr.
Subsequent generations use Roman Numerals to designate position:
John Adams, III
John Adams, IV
Etc.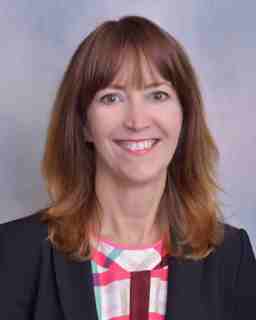 About the author
Mary Cullen
Mary founded Instructional Solutions in 1998, and is an internationally recognized business writing trainer and executive writing coach with two decades of experience helping thousands of individuals and businesses master the strategic skill of business writing. She excels at designing customized business writing training programs to maximize productivity, advance business objectives, and convey complex information. She holds a B.A. in English from the University of Rhode Island, an M.A. in English Literature from Boston College, and a C.A.G.S. in Composition and Rhetoric from the University of New Hampshire.