My Most Trusted Business Writing Style and Grammar Guides
I am often asked which sources I use for business writing style and grammar guides. These are my most trusted sources:
Business Writing Format and Style

Style Guides
Grammar Guides
Dictionaries and Thesaurus
Language Guide
Learn More in This Course: Effective Business Writing Techniques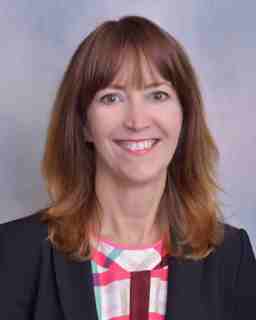 About the author
Mary Cullen
Mary founded Instructional Solutions in 1998, and is an internationally recognized business writing trainer and executive writing coach with two decades of experience helping thousands of individuals and businesses master the strategic skill of business writing. She excels at designing customized business writing training programs to maximize productivity, advance business objectives, and convey complex information. She holds a B.A. in English from the University of Rhode Island, an M.A. in English Literature from Boston College, and a C.A.G.S. in Composition and Rhetoric from the University of New Hampshire.