Business Grammar: What's Wrong with a Free Gift?
This one paragraph contains a business writing error. Find and correct it.
Instructional Solutions is offering a free gift to all clients this month. Visit our website for more information!
Explanation:
Free gift is redundant. It's similar to completely naked or advance planning or reiterate again.
Anything that is a gift is free; otherwise, it isn't a gift. Likewise, if there is a cost involved, it is not a gift.
The term free gift is used frequently by marketers to entice customers with a bonus offer: "Free gift with the purchase of $50 or more!" But, it comes across as insincere and marketing-speak, instead of conveying real customer appreciation.
Remember that a gift is always free. Jargon in business writing will immediately disconnect your reader. Authentic tone and content is always best.
Master business grammar in this individual webinar.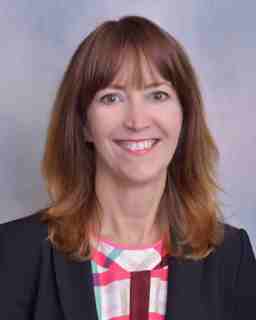 About the author
Mary Cullen
Mary founded Instructional Solutions in 1998, and is an internationally recognized business writing trainer and executive writing coach with two decades of experience helping thousands of individuals and businesses master the strategic skill of business writing. She excels at designing customized business writing training programs to maximize productivity, advance business objectives, and convey complex information. She holds a B.A. in English from the University of Rhode Island, an M.A. in English Literature from Boston College, and a C.A.G.S. in Composition and Rhetoric from the University of New Hampshire.