8 Tools to Help You Create a Proposal [Free & Paid]
Looking for help with your next proposal? Preparing a proposal is an important but often daunting task. From preparation, to design, to review, there are many stages to achieve a winning bid.
There is the rise of online tools to ease and enhance the proposal development process. We have collected our favorite tools to help you during each document stage.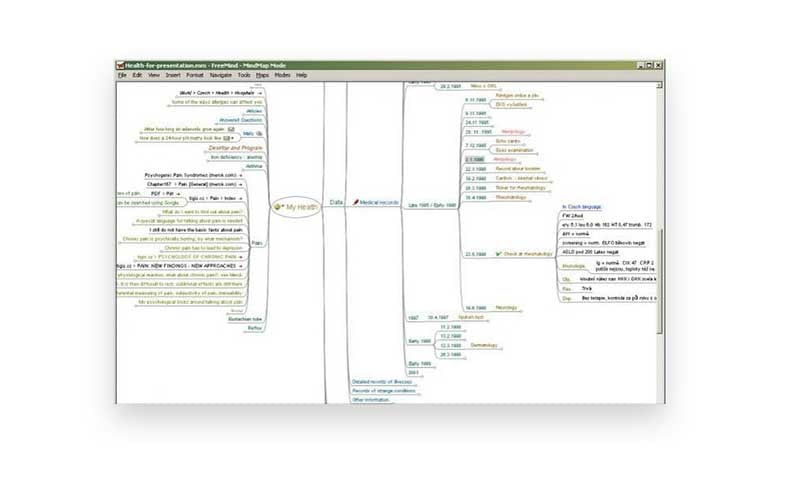 1. FreeMind & MindMeister
Proposals are complex. The writer needs to organize ideas, budgets, client knowledge, industry standards, business expectations, strategy, and more into a cohesive, compelling document.
We highly recommend collecting all this content into a mind map. A mind map is a visual representation of a document that captures all concepts and highlights relationships between them.
FreeMind is a free, open-source mind map software. It takes only ten minutes to learn and orient yourself to the software. In our online proposal writing course we recommend beginning each proposal with a mind map. This will enhance your planning process and save writing and editing time.
If you are preparing a proposal with a team, we recommend MindMeister. MindMeister offers real-time mind-map collaboration between team members for free. Your colleagues can add ideas, comments, or even vote on parts of the map.
These tools facilitate a clear and collaborative planning process. With a distinct document vision, the entire proposal writing process will become smoother and more effective.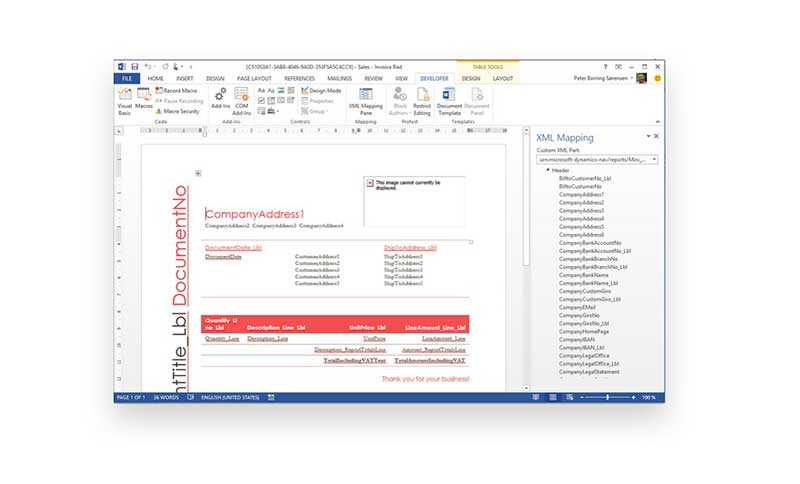 2. Word Processing Software
All the major word processing software programs, like Microsoft Word, iMac Pages, and Google Docs, have built-in proposal templates to support your document development process. Using one of their models can make proposal writing easier to begin because you're not working with a blank page.
These templates can quickly be opened and modified with your company's content. The templates generally include visual design, common headings, and an auto-populated table of contents.
These documents can be beautiful.
Check out this curated list of creative Microsoft Word templates.
Templates must be used with caution. They can provide a useful base, but the content and outline must be tailored to the client. Clients can quickly detect if proposal content is boilerplate or original. Therefore, templates should be modified based on a thorough analysis of the audience. Review the sections to see if all the correct ones are included and if new ones must be added. Analyze the template's ordering of sections and rearrange as appropriate. Double-check for generic information and edit accordingly. These templates offer a valuable starting point, but make sure that you, not the template, are leading the proposal development.


2. Online Proposal Software
There is a wave of online companies that offer cloud-based proposal development software. They offer customizable, plug-and-play templates that can automatically insert your company's uploaded information. The software allows you to drop in text, pricing, and other standard options. You can add or remove, drag and drop the sections.
There are lots of great options in the online proposal business, but we recommend two leading companies: Proposify and Qwilr.
Proposify offers a range of sleek templates that can be easily customized to your company's brand and client needs. Existing and approved proposal content is stored online to enable future proposals to be quickly pieced together. The software integrates with customer relationship management (CRM) software to ensure accurate input and tracking of client information. Proposify also tracks when the proposal is opened, how long the client spends reading a section, and the moment the contract gets signed.
Qwilr similarly offers customizable templates for speedy preparation of proposals. The software offers specialty pricing options that allow for flexible quoting to your client and the option to upsell products or services. Collaboration tools are included to enable online edits and reviews from colleagues, with the ability to control editing access.
As noted above, templates should be used with caution.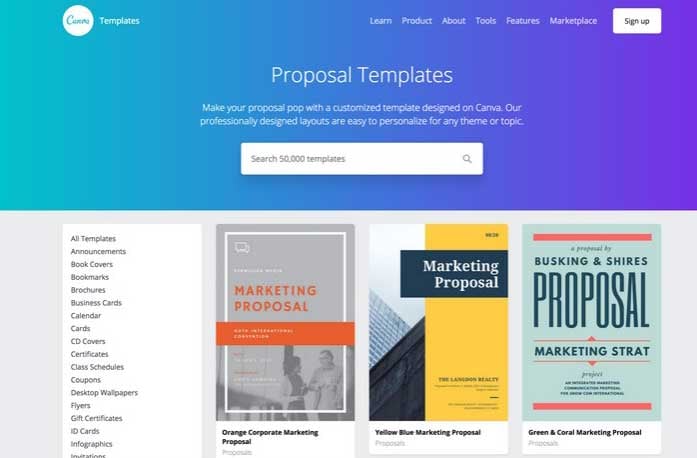 2. Canva
Proposals should be well designed. The reader should want to open up and explore the contents.
You don't need a graphic designer to achieve this aesthetic level. Many proposal writers will develop a basic understanding of a standard document design program, Adobe InDesign.
An even simpler tool is Canva. It's available for free and allows even the least savvy designer to produce impressive-looking products. Their interface offers a limited but valuable range of drag and drop design features and editing tools. It is acceptable to use a less professional tool as long as the result does not look less professional.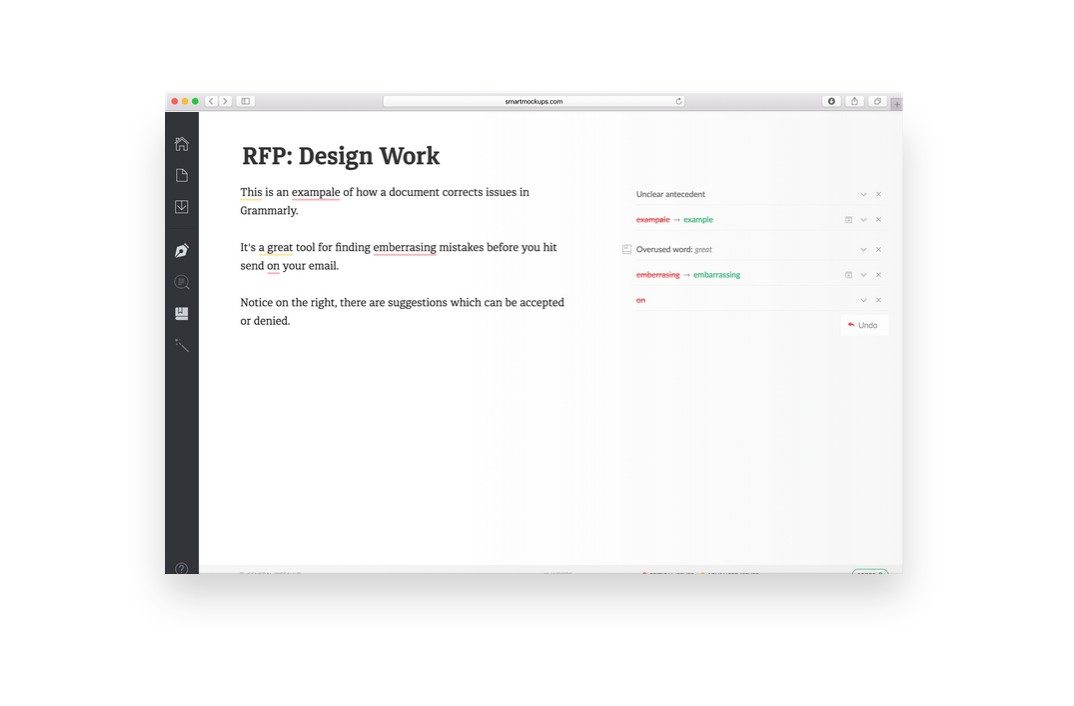 5. Grammarly
Your proposal's text should be 100% error-free. Spelling and grammar mistakes are distracting to the reader and leave a not-so-great impression.
In addition to your word processor check, you should run your text through the online Grammarly tool. It has a freemium model that detects spelling and grammar errors and highlights potential word misuses.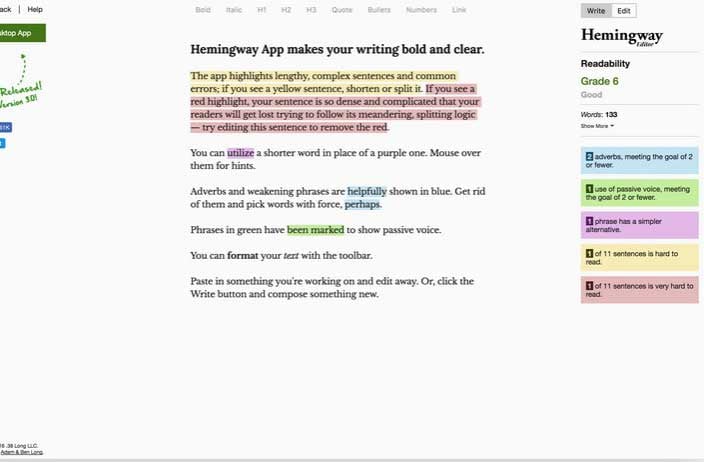 6. Hemingway App
A key feature of business writing style is writing simply. The master of simple, clear and bold writing was Ernest Hemingway.
A free, online tool tests your writing for its simplicity, just like Hemingway's. It detects complex word choices, weak adverbs, and passive voice, allowing you to tweak the text. These revisions will make your proposal more direct and accessible.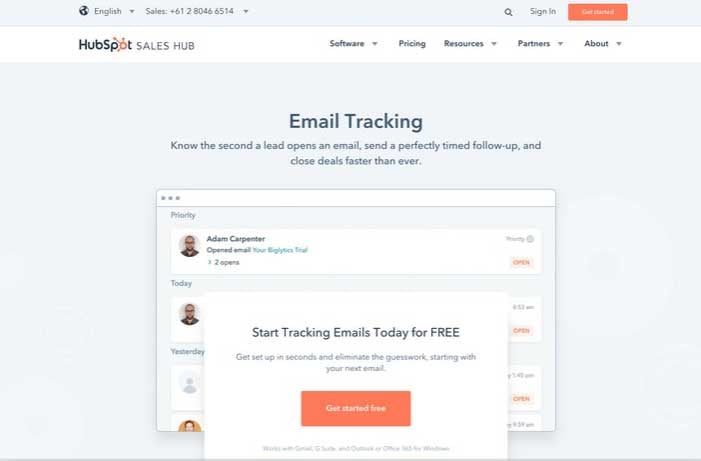 7. Email Tracking
If you're submitting a proposal by email, it's comforting to know if it's been received. It's even better to know if the email has been opened.
Email tracking programs offer this information. By installing or activating an email tracker, you can relax in knowing that it was delivered. You can also understand where your bid may be internal process by knowing if it's been opened or not.

8. Jargon Grader
Proposals should reflect your company's deep understanding of the industry, but the words that express your competitive skill set must be chosen carefully. Buzzwords like 'synergy' and 'growth hacking' or industry acronyms can distract some readers without adding substance. Your proposal should speak to your client authentically and directly. To verify that your proposal is jargon-free, test your text in our Jargon Grader. This free tool will highlight any confusing buzzwords so that you can revise your writing to be more informative to your client.
Final Thoughts
All of these proposal tools can make your next proposal easier to prepare.
Remember that each tool may have suggestions that are not in-line with your client's preferences or style. Proposals should always be client-focused. Before you accept any tool's assistance, make sure that it makes sense and will benefit your client's experience and impression of the proposal.