Best Gifts for Writers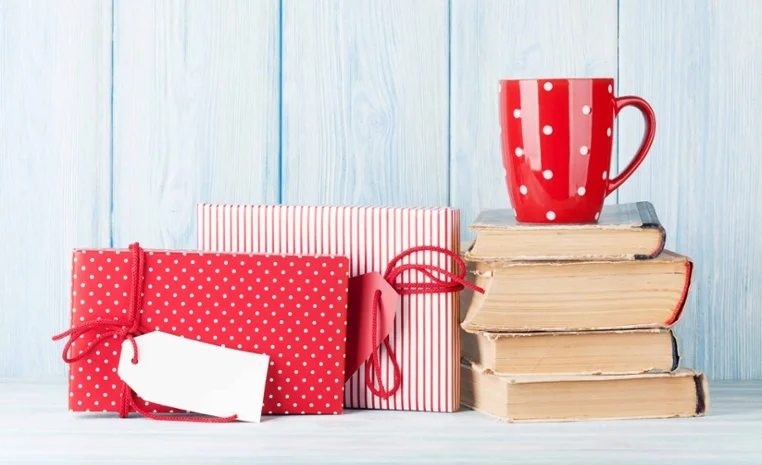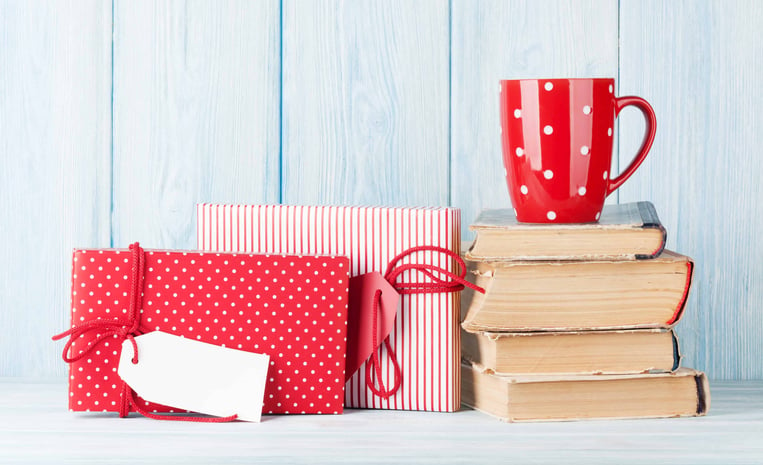 This year especially, I hope to give meaningful gifts to my family and other loved ones that make them happy. One benefit of this year's slower pace for me has been the opportunity to write and reflect more. Writing can be cathartic and therapeutic, as well as advance our careers!
Our instructors shared their gift recommendations for both aspiring and experienced writers. Enjoy exploring and connecting with words.

Gift Recommendations From Our Team
I recommend:
1. The book One Writer's Beginnings by Eudora Welty. It was given to me as a gift when I was first trying to publish academic articles and was struggling to find my voice. Welty addresses listening, learning to see, and finding your voice. Even though I was trying to find my voice, her evocative descriptions of listening and learning to see were so powerful to me.I see a clear arc from what I learned in this book to the rhetorical focus on readers that we teach in our business writing courses.
2. A gift subscription to Grammarly. It makes proofing faster and easier, allowing me to move on to the parts of writing I enjoy more than proofreading.
Grace Cuddy recommends:
1. "Now that many of us are spending a lot of time working and writing from home, having a functional and inspirational space is so important.
My go-to gift is a plant! Any houseplant can make a huge difference in the energy and look of your workspace. A succulent in a cute planter can really brighten up a desk or table.
2. If you're looking for a bigger gift, a modern office chair could be a major upgrade for the writer in your life. There are so many great options now that are actually attractive as well as comfortable! I like this one."
Janet D'Angelo recommends:
1. "When I began writing professionally, I received a hard copy thesaurus, which is still on my bookshelf, along with dictionaries for the industries I have specialized in and specific marketing books such as Words that Sell.
2. As a creative writer, I really appreciate a beautifully bound journal and special pen."


Haley Larsen recommends:
1. "Field Notes notebooks. Many writers are deeply preferential about their notebooks, but Field Notes are beloved across the board. They're perfect for carrying around in your bag or back pocket, so you never miss a moment of inspiration. Best to pair the notebooks with a great pen.
2. A gift card to a local bookstore. You give your favorite writer the gift of an intentional outing or online order, and you support small, local business at the same time!"
Elisabeth O'Quinn recommends:
1. "This "you're*" hat is one of my favorites. I've worn it around my writing friends and have received so many compliments on it. It's perfect for any grammar or writing enthusiast.
2. I normally write better with a hot cup of tea beside me (especially English Breakfast tea). I love the packaging of this brand Novel Teas. Tea tags include literary quotes from authors like Louise May Alcott, C.S. Lewis, and Alice Hoffman."
Katie Almeida Spencer recommends:
1. "My fave gift would be a really good thesaurus. I love a hard copy thesaurus! Here's a great one.
2. A night at a hotel for uninterrupted writing time as a bigger gift."
Other Great Gift Ideas We Love for Writers:
What gifts are on your wishlist this year? Please share in comments!
Our articles are reader supported via ads and affiliate links on some articles. As an Amazon Associate we earn from qualifying purchases. This helps support the continued publishing of editorial content.