How Long Should a Proposal Be?
A great proposal can make or break a business deal. Your proposal lays out a persuasive plan regarding how you can help your client and why you deserve their business. It is a vital document that must be both comprehensive and concise. Many business writers struggle with the question of length. This article will explain how long your proposal should be based on success rates, and key considerations to ensure your proposal is the ideal length.
The ideal proposal length
Designing a proposal with just the right length is a classic Goldilocks problem. Your pitch should not be too brief, leaving out valuable information. Your document should not be too long, causing your client to skim or skip sections. Yes, your proposal should be just the right length. So, how long should your proposal be?
Ten Pages

Proposify discovered that the most common winning proposal length is ten pages According to their audit of 1.6 million proposals.
This proposal length is particularly surprising considering the audit proposal length range is between 9 and 19 pages. Successful bids fall on the briefer end of the spectrum, highlighting the importance of being succinct.
However, this is a framework metric only. The correct length is what best meets your reader's needs.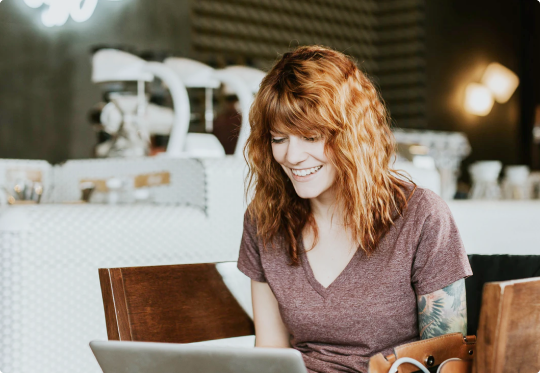 Win More Business
Learn how to write better proposals in less time, and get feedback on your actual proposal.


View Course & Outline
Put your client first
While this advice may seem obvious, the client can sometimes be forgotten in the sales process. In the flurry to get proposals out the door, writers sometimes have an overreliance on company templates. While proposals have a relatively standard structure, they must be tailored to your customer. Boilerplate content is easy to detect and can leave your client feeling like you don't have a targeted plan for their needs.
The true answer to "how long should a proposal be?" is it depends.

Considering your audience is essential to determine the appropriate proposal length. Certain clients will only spend time carefully reading the executive summary and the budget while giving a quick skim of the rest. Other clients are seeking a deep dive into your work plan and your team's qualifications.
A valuable trick to ensure your content is relevant is to analyze your proposal headings. Each title should be a compelling summary of the following section. Review each one from your customer's perspective. Does that section build your business case and get you closer to a signed contract? If yes, that section is a keeper. Would the buyer find the header directly relevant to their operations? If not, that header and accompanying text must be rewritten or removed entirely.
A strong understanding of your readers' requirements and preferences will allow you to draft a document with the correct length for your client.


The ultimate question
Successful business proposals balance brevity and detail. Each section and sentence is building a convincing case that your reader will benefit from your product or service. This document has the difficult task of being persuasive while ensuring your client makes an informed buying decision. Plan, write, and review your document with the following question in mind: Will this proposal get a "yes!" from my customer?
If your answer is "yes!" then you're preparing a winning proposal and the length is right.